Moving Walls is now available for pre-order! Available on Amazon Canada
, Amazon USA
, and Amazon UK
. Also available as a digital download on Amazon.com
!
Return of the MBLOG
February 18, 2005 04:10 PM UTC
If you haven't already figured it out... the MBLOG is back up online. Matthew Good has also returned from his trip to Europe.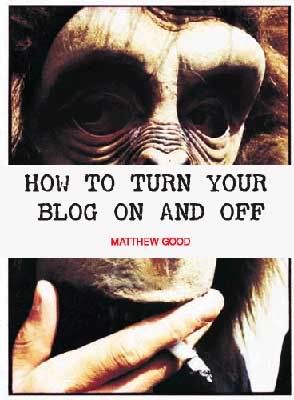 Some notable changes: Ryan Dahle, Pat Steward, and Meegee Bradfield now comprise Matthew's band.
The interview with Mr. Good will be posted up on March 13th along with the new additions to the site.
Thanks again to all those who've submitted questions and to Matthew Good for participating!
Edit: Check our concerts section for updated listings.
Mystery Box
Related Articles
Swag


We heard you like shirts. All the proceeds go to our monthly server bills.